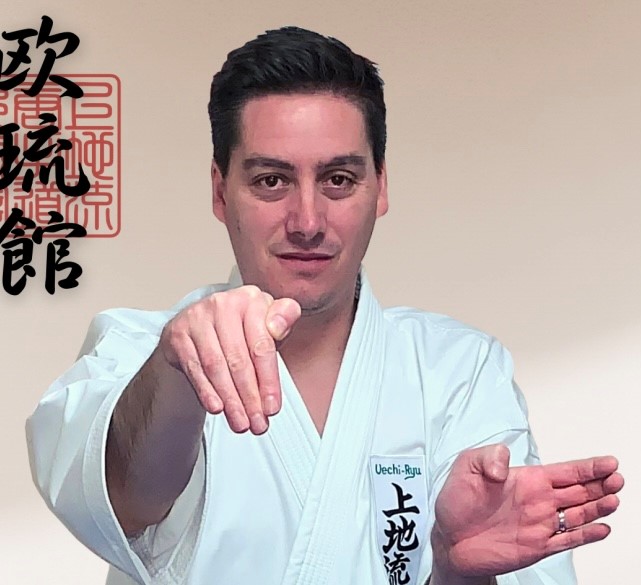 Lionel Reynaud, Nidan (2-Dan); Instructor
Lionel holds the IUKF teacher title of Jun Shihan and is a certified Uechi-Ryu Karate teacher in France (FFK Federal Instructor). In addition to the Mattson Academy, Lionel teaches at his dojo in France, Oryukan.  He is also studying Okinawan Kobudo (weapons) in the Kinjo-sensei School (Okinawa Koburyu).  Lionel joined the Superempei International Tournament in 2020 & claimed Gold Medal.  Lionel is an Elite Olympics & Paralympics Coach for Elite Cycling Riders; he participated in Beijing, London & Rio Olympics.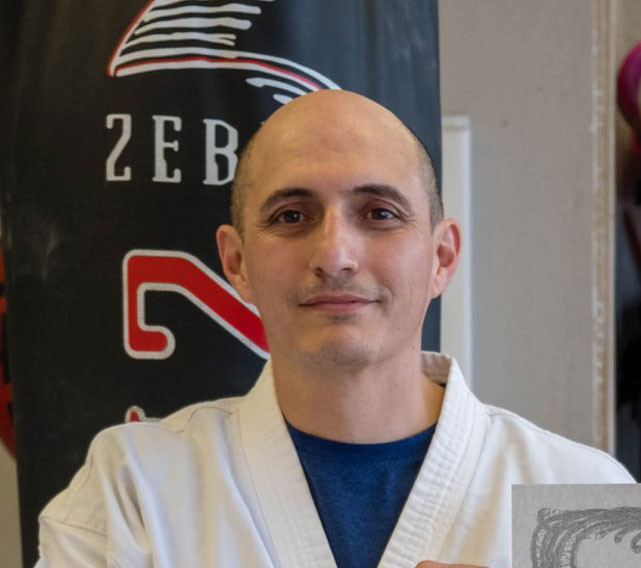 Dan Maestas, Godan (5-Dan); Instructor
Dan has been a student of Uechi Ryu Karate Do since 1990.  He started his study in Albuquerque, NM under Sensei Steve Vosa. When family and career limited his training time, he joined Grand Master George Mattson's At Home Karate virtual dojo so he had more flexibility of where and when he could train. That was 17 years ago and he is still an At Home Karate student and now an instructor.  To supplement his training, Dan has attended many Summerfest and Winterfest camps and seminars in Savate, Jiu Jitsu, Jeet Kune Do, and weapons training to better understand his Uechi Ryu.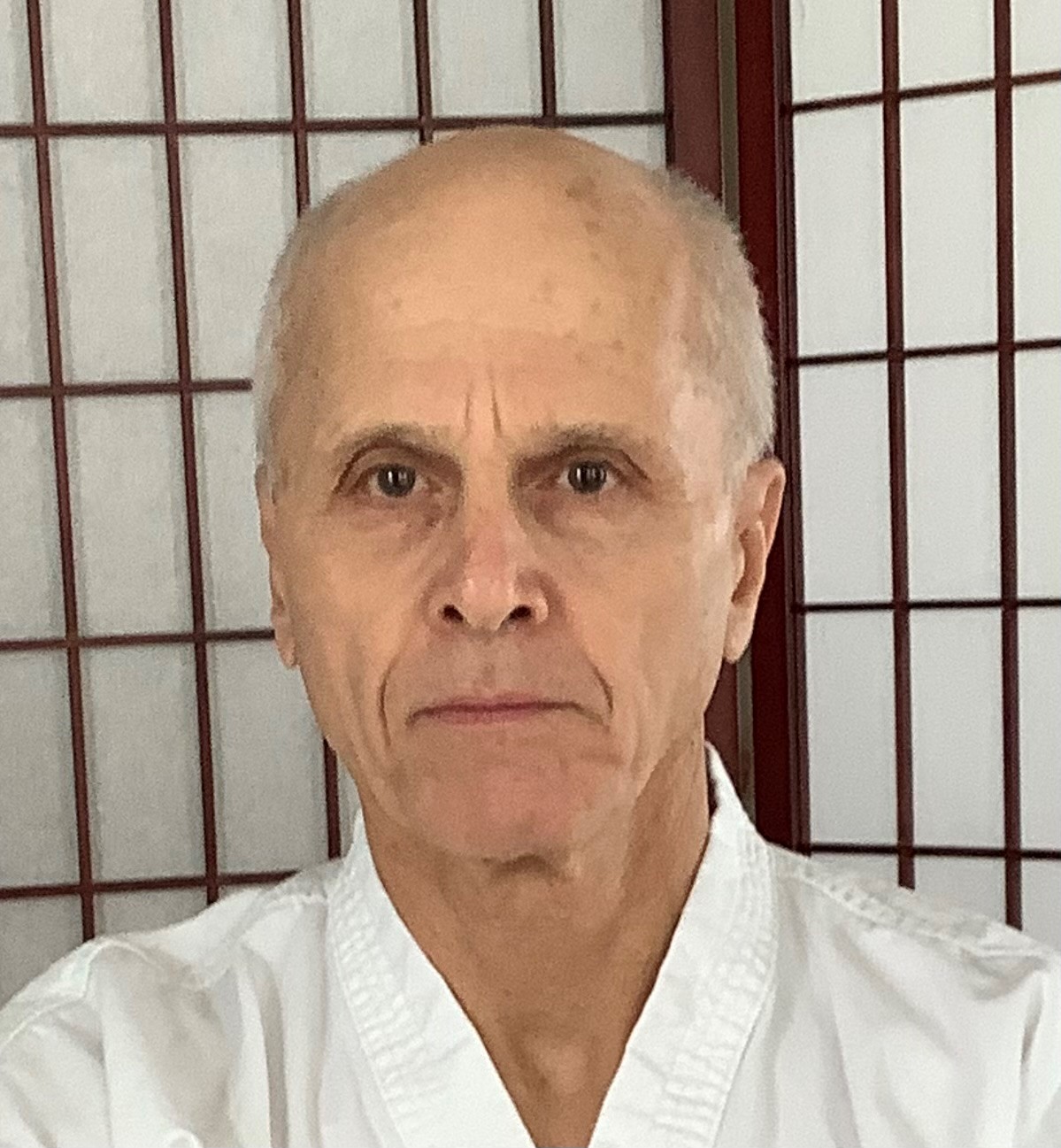 Justin Testa, Sichidan (7-Dan); Senior Instructor
Justin holds the IUKF master title of Hanshi and is a certified teacher (No. 46) by the Okinawan Uechi-ryu Karate-Do Association, Soke Shubukan.  He began his Uechi-ryu journey back in the 1960's with Grandmaster Mattson at the Mattson Academy in Boston, MA.  Recently retired from a career in business, he is now back with the Mattson Academy to pass on the knowledge and skills learned over his many years of studying and teaching Uechi-ryu karate.